Dr. Dana M. Goldberg MD
Plastic and Reconstructive Surgery Center
Here at the Dr's Toy Store we hold our business colleague, Dr. Dana Goldberg in high esteem. We have been very glad to be able to provide her practice with the latest Medical Equipment at the lowest prices in South Florida.
We provided Dr. Goldberg with the Power X liposuction for her Plastic Surgery Practice in South Florida…"Combining a rotational handpiece with multiple power settings, the PowerX allows for a wide range of body sculpting and contouring. Capable of superficial work to large volumes of fat removal, the PowerX allows physicians more control by reducing aspiration time and therefore, physician fatigue."
---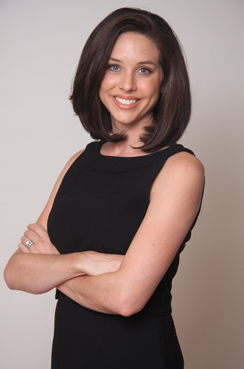 Dana M. Goldberg M.D.
PLASTIC AND RECONSTRUCTIVE SURGERY
Dr. Dana Goldberg a board certified plastic surgeon, Dana's practice is in Jupiter, Florida.
Dana has carved her way with the vison of creating "The Ultimate Experience in Plastic Surgery."
As a plastic surgeon who's ranked in the 95th percentile of all ASPS Board Certified plastic surgeons and an honored lecturer at the 2013/2014 annual ASPS plastic surgery conferences.
Dr. Goldberg has built one of the fastest growing plastic surgery practices in the United States.
She is known throughout South Florida for her "surgical skill, delicate touch, and her ability to connect with patients."
Her practice is one of the few practices with an all Women team of supporting roles in the state of Florida and the United States. Last but defintely not least of all to mention is her Operations Manger and Husband, Mr. Ryan Goldberg. All together providing Souh Florida's Ultimate Experience in Plastic Surgery.
---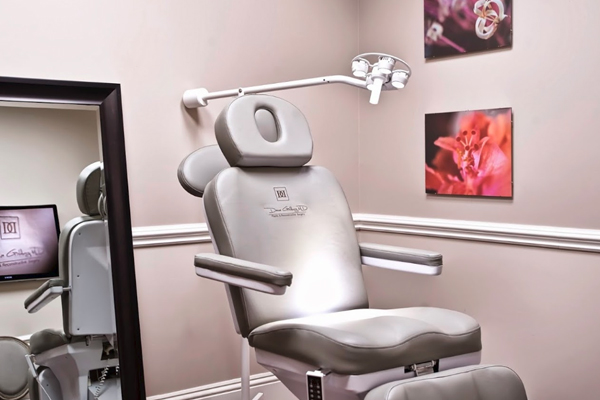 Contact Dr. Goldberg
We recommend visiting Dana Goldberg's Website or facility and see why Dr. Dana M. Goldberg MD is considered one of the top plastic surgeons West Palm Beach has to offer.
PLASTIC AND RECONSTRUCTIVE SURGERY
http://www.drdanamd.com
Dr. Dana M. Goldberg MD
224 Chimney Corner Lane, Suite 1002
Jupiter, FL 33458
(561) 257-4100

Dr's Toy Store – Reference Link
http://www.drdanamd.com/blog/building-perfect-surgery-center
---
Positive Reviews
Dana M Goldberg MD has received great positive reviews on Google Reviews.
Aubrey Collins
2 weeks ago-
Dr. Goldberg and her staff, from the minute I walked into her office, made me feel welcomed and at-home. Everyone in the office is so sweet and is always so willing to provide help and answer any questions. Dr. Goldberg is professional and caring. I have had one procedure with her and have 3 scheduled for the future! 🙂
Maria S
a week ago-
I had a labiaplasty done and initially I was super embarrassed going in for this kind of consultation. After talking to Dr. Goldberg I was super excited about getting it done and she made me feel so comfortable. I LOVE my results, looks so natural and sex is just so much better. I highly recommend her and I will be going back to her for any future procedures. Thank you Dana you truly are talented and amazing. Staff was A++.

Scott Starr
6 months ago-
Dana is professional and a great Dr. She explained in detail what to expect from the procedure and the recovery time. I have sent multiple people to her and she has done amazing work. She is amazing and has created works of art with my GF and her breast augmentation. Highly recommend her!